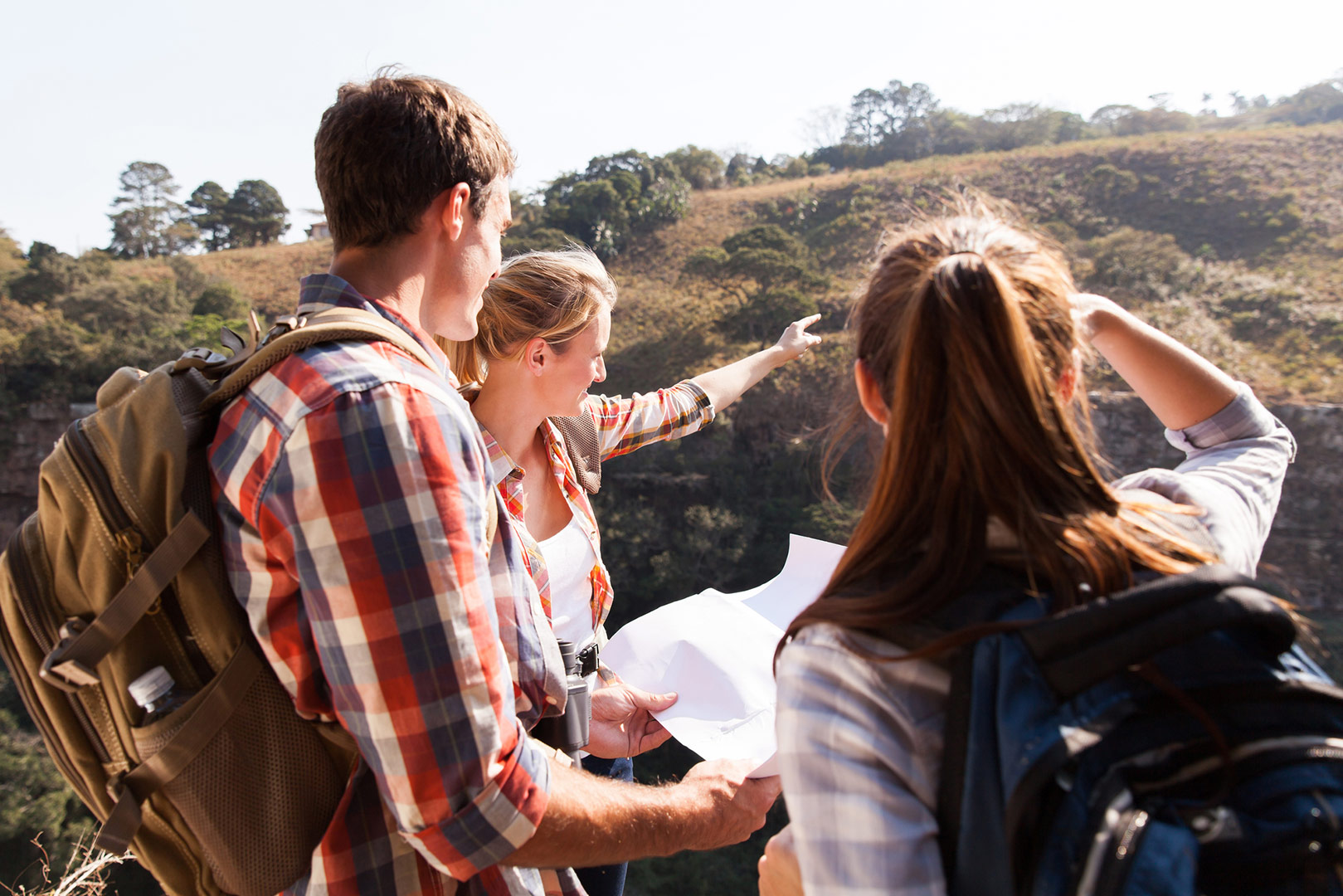 ¿Eres guía de turismo y deseas contar con ingresos extra?
En ONTURI buscamos guías para actividades senderistas o en bicicleta.
¿Qué buscamos?
Guías en español, inglés, francés, alemán e italiano.
Que conozcan el territorio y lo disfruten.
Capacidad física para actividades de senderismo o cliclismo.
Que sepa relacionarse con público nacional y extranjero.
Valoraremos experiencia previa.
¿Qué ofrecemos?
Empresa joven y dinámica.
Formación.
Posibilidad de crecimiento.
Interesados contactar a través de hola@www.onturi.com.
Are you a tourist guide and want to earn some extra money?
ONTURI is looking for trekking and cicling guides.
What are we looking for?
Guides in spanish, english, french, german or italian.
People who know and enjoy our land.
Physical capacity for trekking or cicling.
Experience is a pro.
What are we offering?
A young and dynamic company.
Training.
Professional growth
If you are interested just contact us hola@www.onturi.com.